Welcome!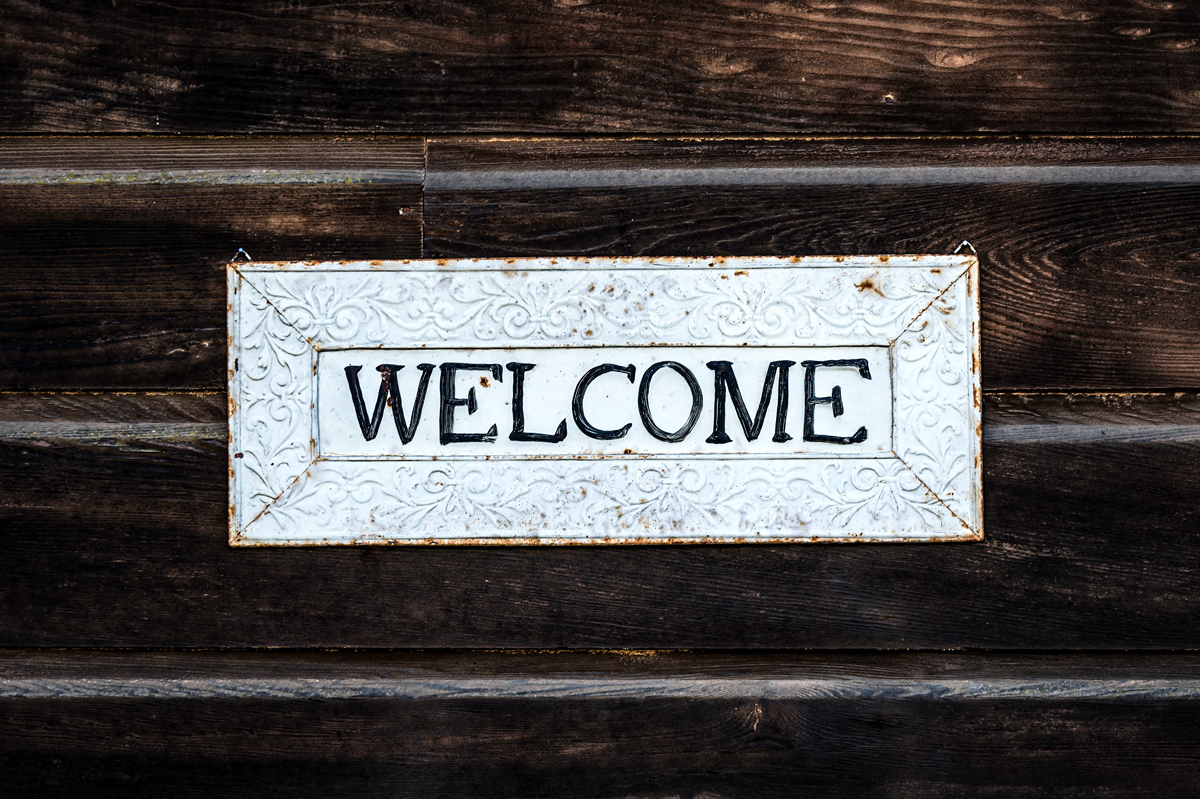 This is a brand new addition to my website. The idea is to choose a topic once a week to pontificate on. Something a bit more substantive than "use x-sized soft box for desired results". Since a good portion of my members are photographers I wanted to offer something you would find useful. Even those who aren't, might find something meaningful in my rants as they're birthed from my experiences. I personally enjoy that kind of material from people who work in different fields than I do. Maybe you will too. 
The articles are free for everyone but you must be a member to comment. I invite you to be part of the conversation, especially if you do the assignments. I'm interested in hearing your results and insights, and I'm happy to answer questions and elaborate on the topic.
My first article is about how to make substantial improvement in a relatively short period of time. Go check it out!