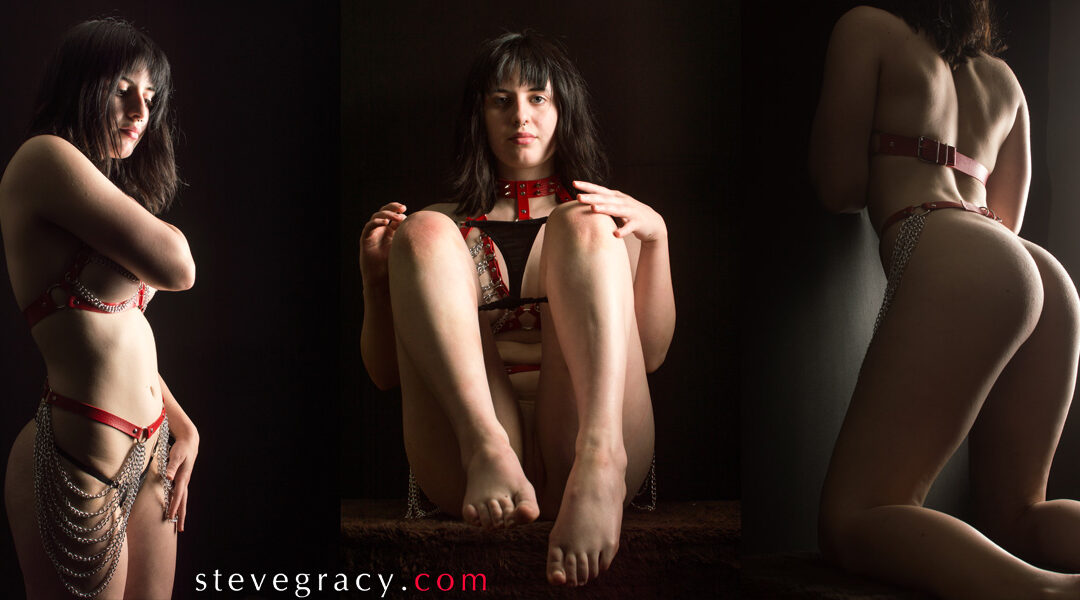 You need to login to view this content. Please Login. Not a Member? Join Us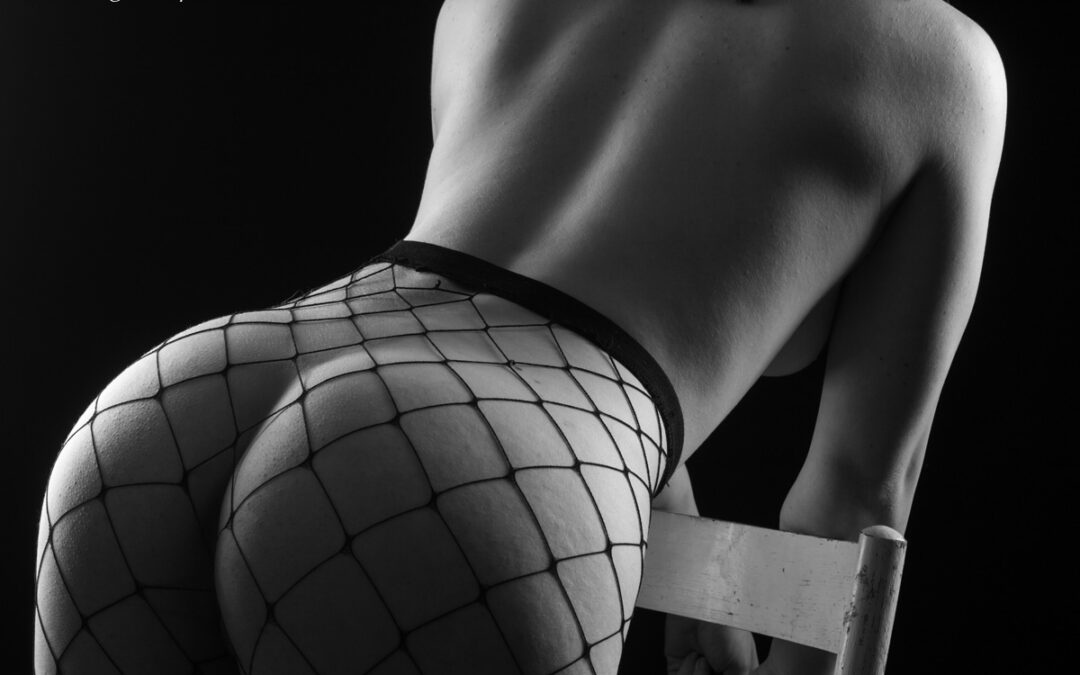 Full Set Nova In Fishnet If you can view this set on a larger screen, I highly recommend it. Then you'll understand why I had such a tough time whittling the images down any further. Each one of these images is special and beautiful. All the detail and texture...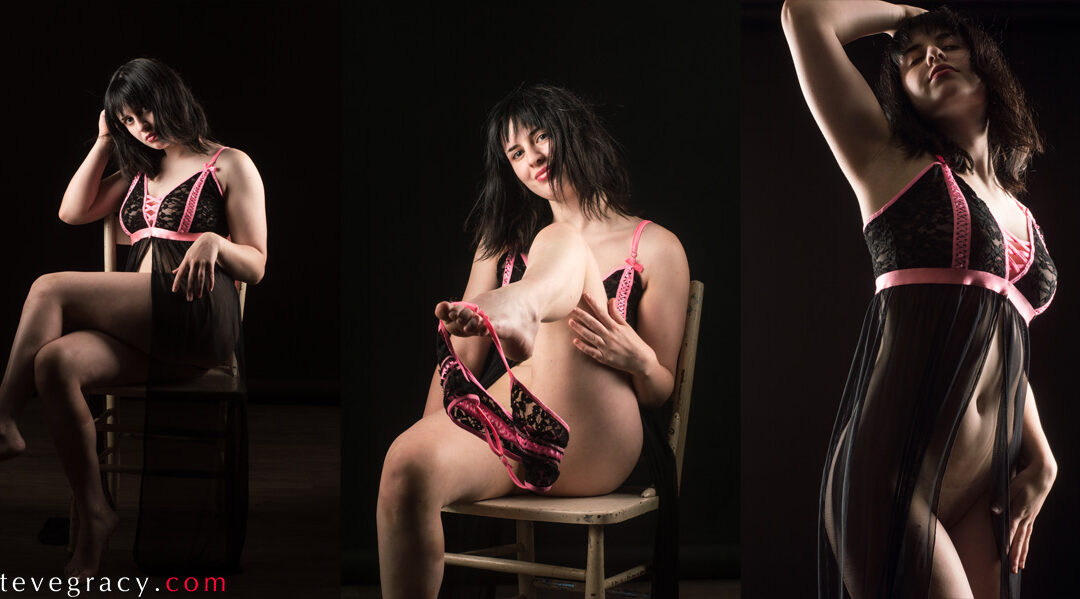 Full Set Nova In Sheer Nova made quite an impression on me during our first shoot together. She took to it quickly, even though this was her very first nude shoot. And she has a lot of goals for herself, which I find admirable. Not only is she incredibly driven, but...